WHY CHOOSE
WHY
METAL PACKAGING
Sustainability
Metal containers are 100% recyclable and can be recycled and reused over and over indefinitely. Metal packaging is the eco-friendly packaging solution of today and the future. It is estimated that 80%* of metal ever produced in the world is still in use today.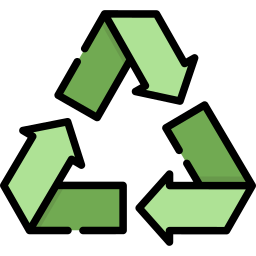 Durability/Product Protection
Metal is made to last; metal packaging offers high durability and prolongs the shelf life for the product inside. Our tins are manufactured to prevent leakage, resist corrosion, and withstand the hardship of long-distance shipping and everyday usage.
Appearance
Whether matte or glossy finish, metal packaging is a class above other material. The timeless & classy look of metal is proven to attract the eyes of consumers and improve brand recognition, giving our customers a marketing edge.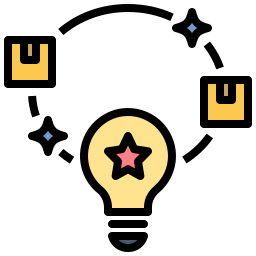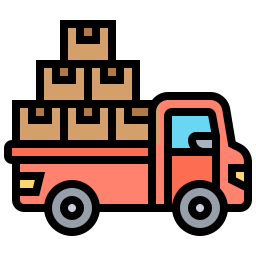 Supply Chain Efficiency
Metal packaging offers outstanding space optimization for storage and transportation due to its light weight and stack- ability, a tremendous advantage for global supply chain.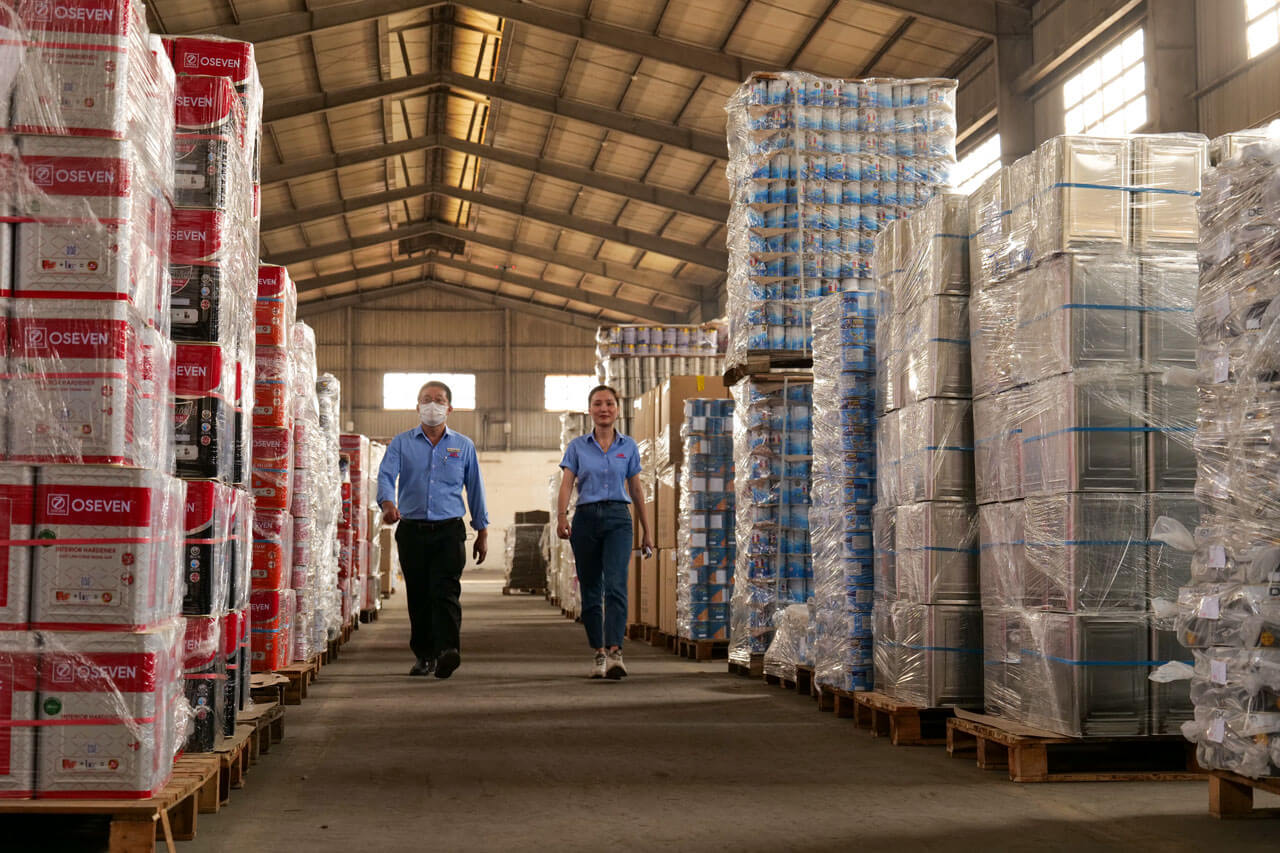 WHY CHOOSE
WHY
MPPL - METAL PRINTING AND PACKAGING LTD.
Customer Service :

one of the leading metal packaging manufacturers in Vietnam, MPPL pledges to always deliver high quality products at competitive pricing with excellent pre and after-sales customer service.

Expertise :

Decades of ODM and OEM expertise with vast collection of molds cultivated from 26 years of experience.

Certifications :

ISO 9001:2015 and FSSC 22000-certified manufacturer with knowledgeable and rigorously-trained QA and R&D departments to ensure every single product meets the standard our customers expect and more.

Technology :

State-of-the-art printing and coating lines, fully automatic can-making lines, and hundreds of manufacturing equipment with 35 million products/year capacity.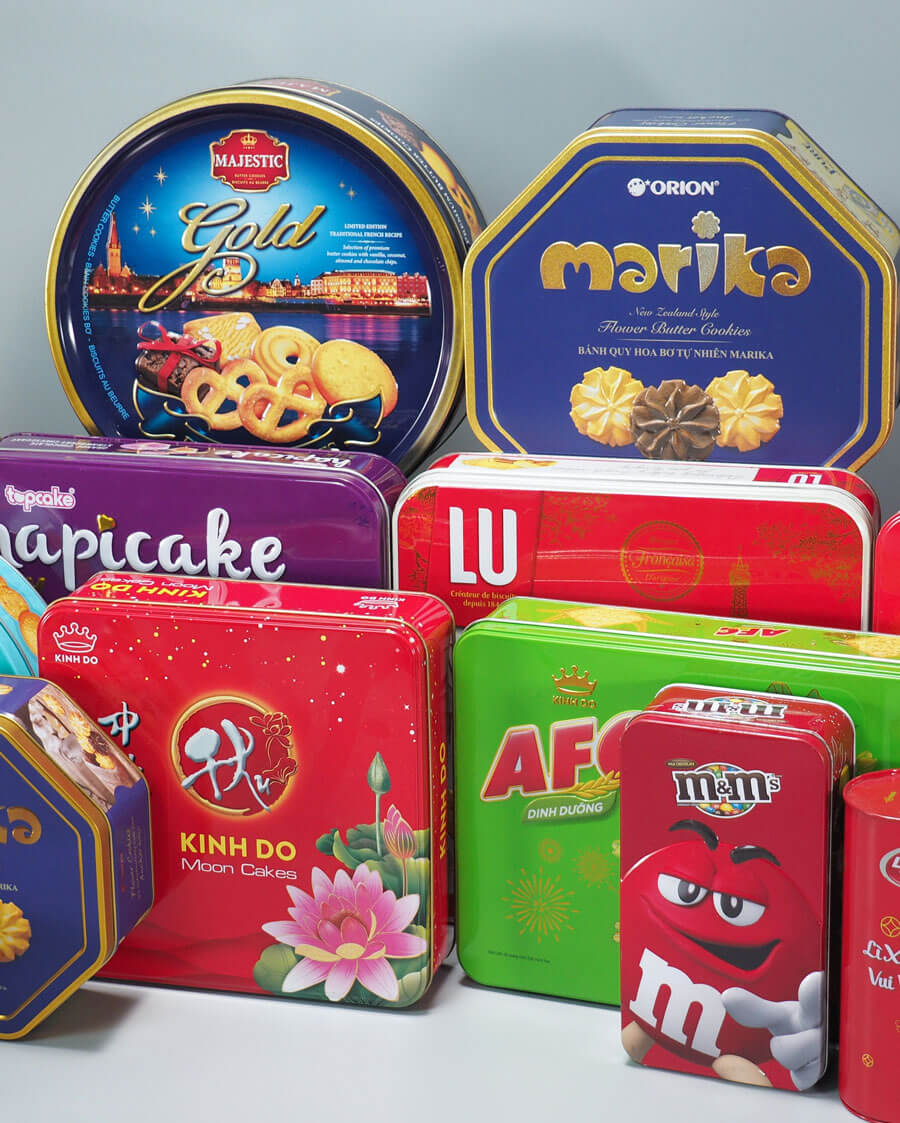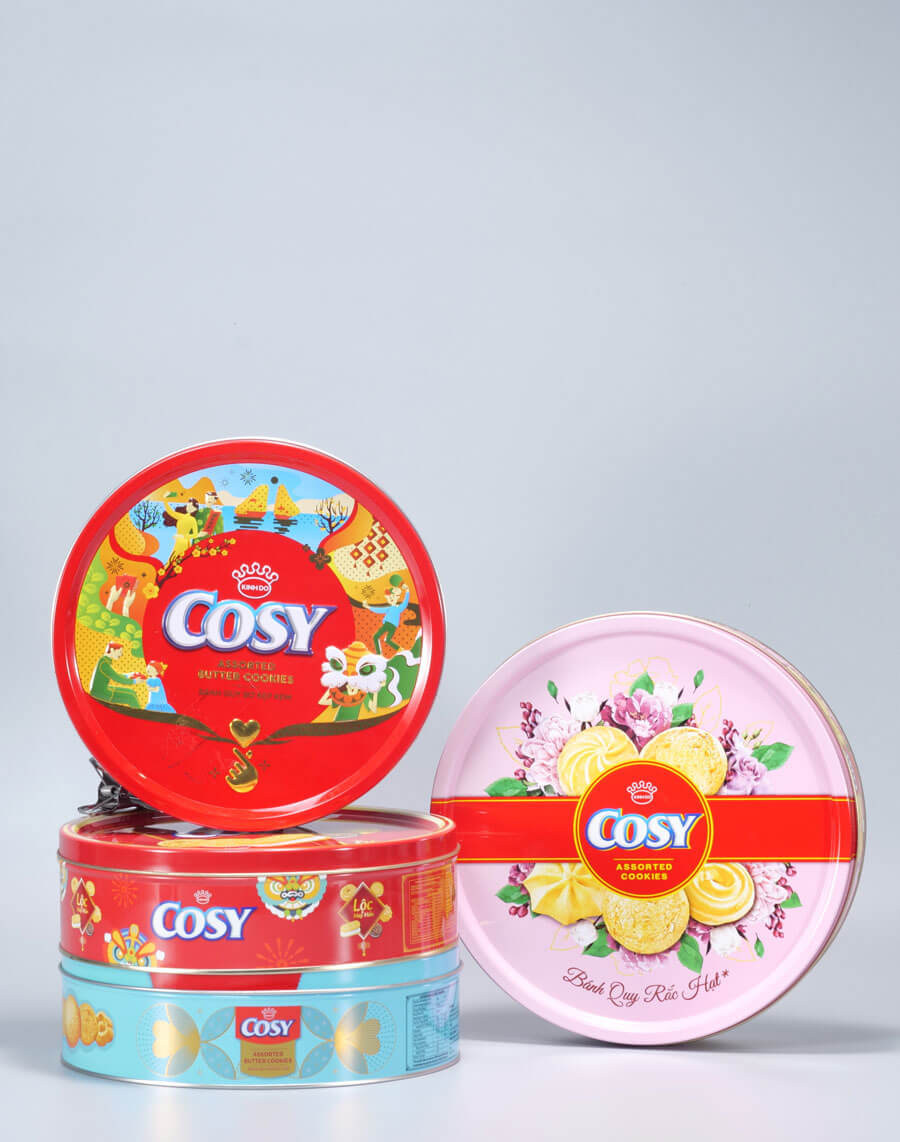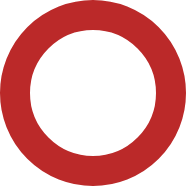 METAL PACKAGING AREA
MPPL specializes in making metal printed cans for different kinds of products such as milk powder cans, all kinds of food cans, biscuit cans, paint cans, novelty cans and lacquer/ chemical cans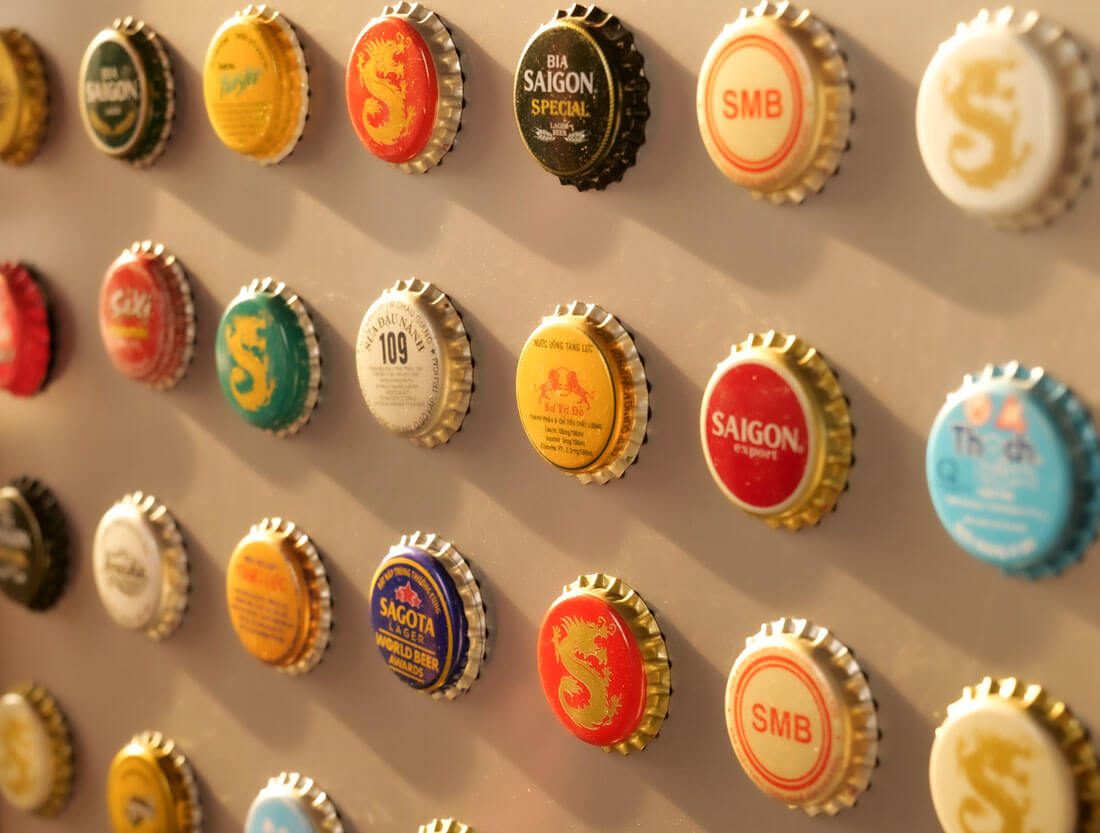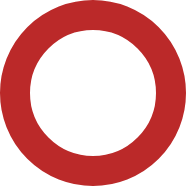 PRINTING AREA
We offer metal printing service for beverage/beer crown-caps and for other products.
PRODUCTION AND SALES PROCESS