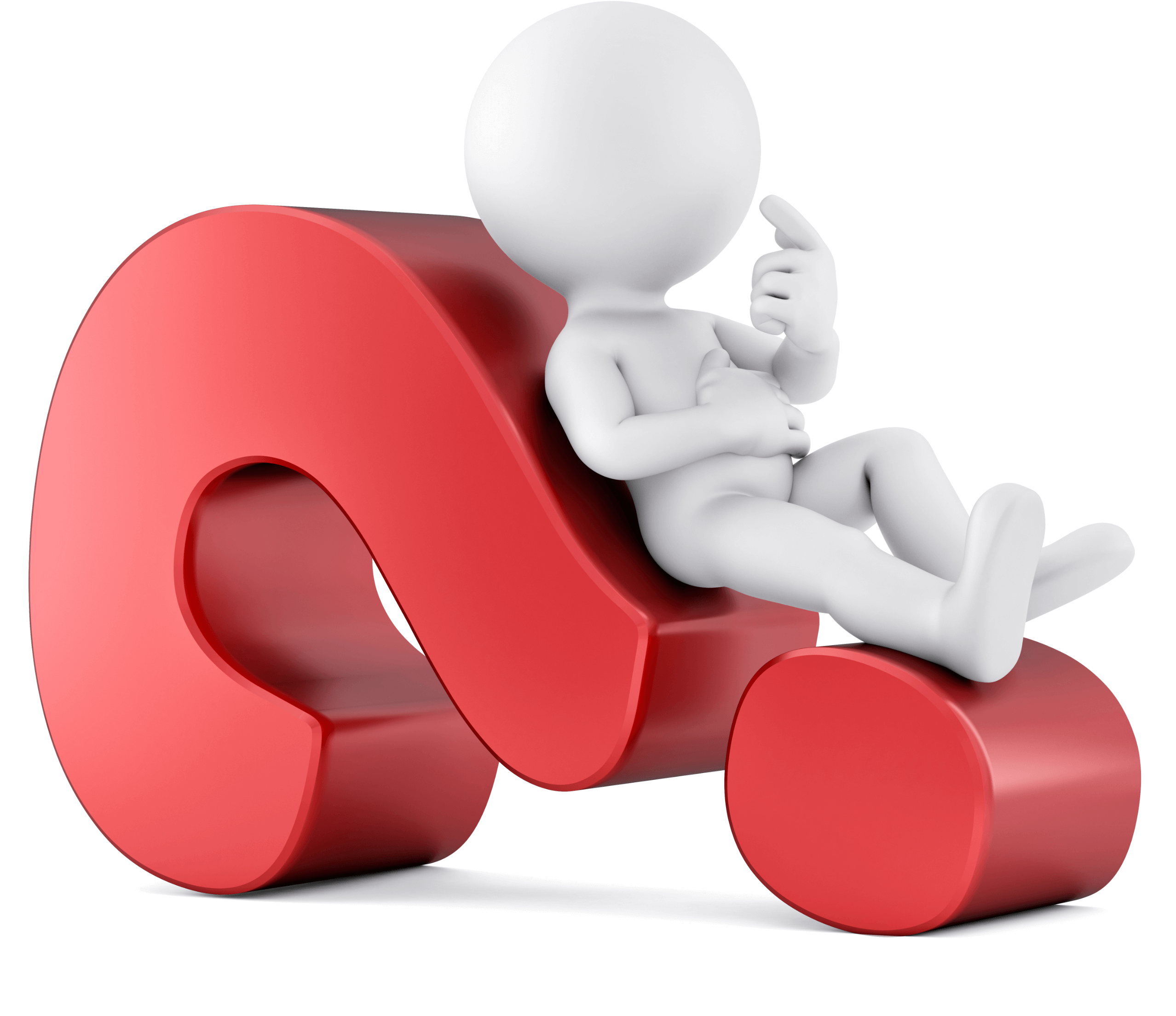 Frequently Asked Questions
Tinplate is steel coated with a fine layer of tin for tin protective purposes. Tinplate is a high-quality safe packaging material for food items. Such as cookies, candies, chocolates, etc. A food-grade lacquer is coated on the inside of the tin to prevent corrosion and interaction of the tin with the food product and thus make it suitable for food storage.
Tinplate printing utilizes an offset printing process with CMYK/PMS colors. Tin sheets are printed on and then slit into smaller pieces for the can-forming process
Our product catalog and samples are free for you. Please note that it is our policy that the receiver pays for the service. You just give us your company name, detail address, zip code, telephone number. We will send sample via express shipping for you.
Metal proofing samples is a distinctive process for showing the color effect on the metal compared with paper. It is separate process from mass production, and thus also costs money.
We do not provide a list to our customers. All items are quoted individually. As we know, the price can be affected by several factors, such as material thickness, product shape, size, order quantity, printed colors, etc. Also, the material prices can change constantly. Please tell us your requirements and we shall find the best solution for you.
The most popular acceptable software for artwork design is CDR and AI, PDF and PSD are also welcome. The resolution should be less than 300 dpi. Please save your file on a CD drive and submit them to us by service and freight prepaid.
In addition to traditional glossy and matte varnishes, we can offer crackle, wrinkle, and pear varnishes, etc.
Please provide us with your specification. If we have the mold already, the tooling cost will be free of charge. If that is a new model, customers need to pay for the tooling cost and the mold will belong to customer. When the order quantity reaches an agreed quantity, we will refund. At that time, the tooling cost will belong to us.
Acceptable delivery terms: FOB, CIF, EXW.
Acceptable payment currency: USD, EUR.
Acceptable payment types: L/C, T/T.