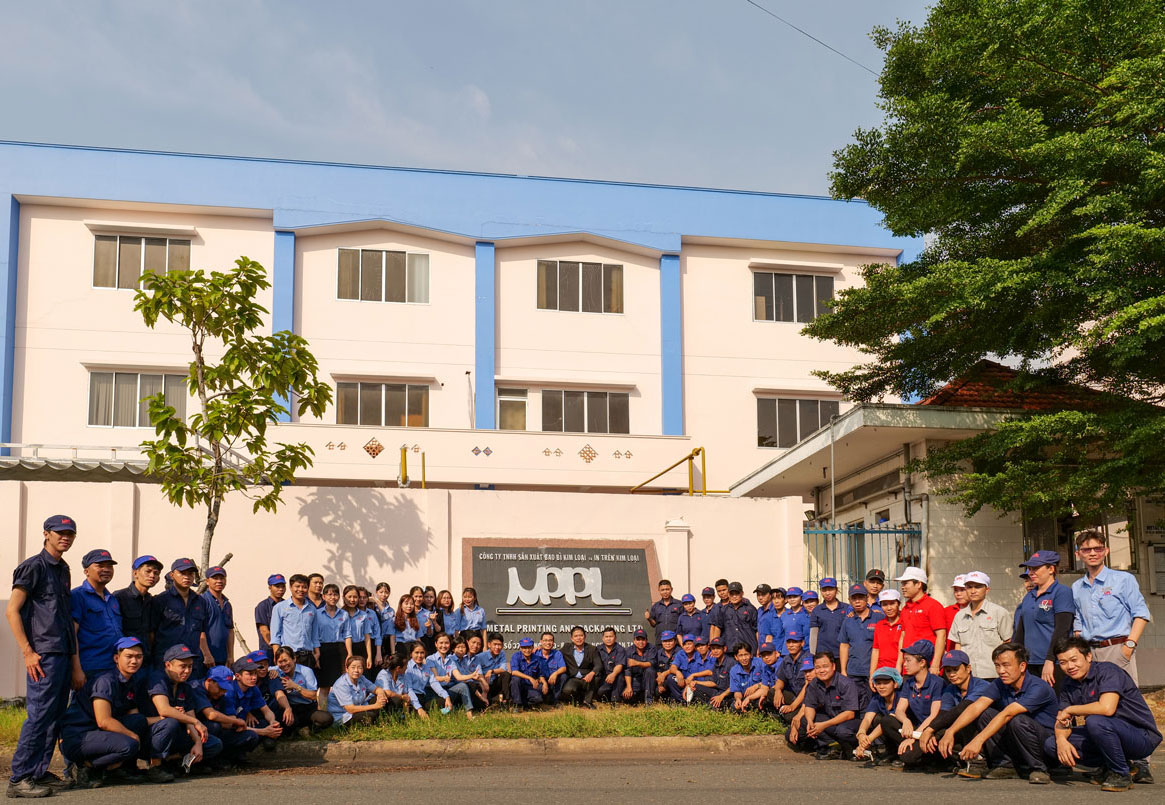 MPPL - METAL PRINTING AND PACKAGING LTD.
At MPPL, we know that businesses are built by people. Our well-trained and dedicated team understand the value of your brand and take pride in promoting our customer's image to consumers
Company Growth
MILESTONES
Established in 1995, MPPL Company started printing on metal in 1997 and started manufacturing metal packaging in 1998.

In the field of packaging, MPPL Company specializes in manufacturing metal packaging used for many different products such as: powdered milk cans, all kinds of food cans, confectionery boxes, paint cans, glue cans/ chemicals and other novelty cans.

In the field of printing, MPPL Company specializes in outsourcing printing on cup caps for beverage, beer and some other products companies.

In order to ensure the stability and reliability of the products that MPPL provides to its customers, in 2003, MPPL started to apply the quality management system according to ISO International standards. 9001:2000

Upgrade to new version ISO 9001:2008 from March 2010.

In 2014, in keeping with the with the strict requirements of consumers on food safety, MPPL started to apply the Food Safety and Hygiene Management System ISO 22000:2005 & PAS 223.

TOP METAL PRINTING SERVICES AND METAL PACKAGING COMPANY IN VIETNAM

"Quality Products – Perfect Service" is the motto of MPPL Company.

With that motto, MPPL Company continues to reap success from the satisfaction of its customers.

MPPL company has received a lot of orders both at home and abroad over the years and is a premise for strong growth in the future.

MPPL company is always ready to invite you to find a truly reliable supplier for your metal packaging products.

We always have faith and confidence that we can meet all your business requirements for printing services on metal and metal packaging.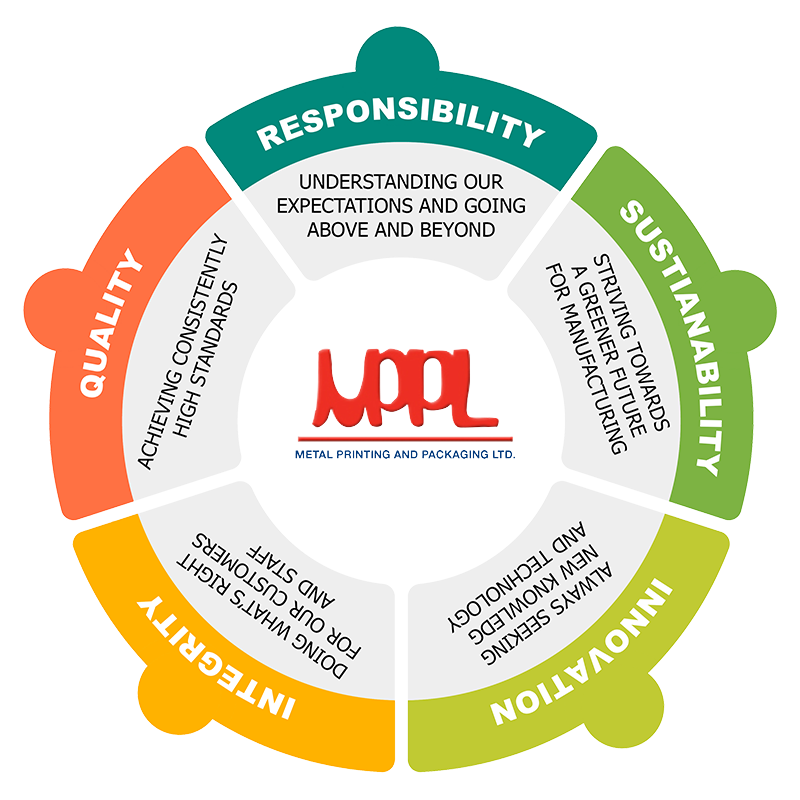 We work closely with our customers through every stage from conception to delivery to ensure that all your needs are met